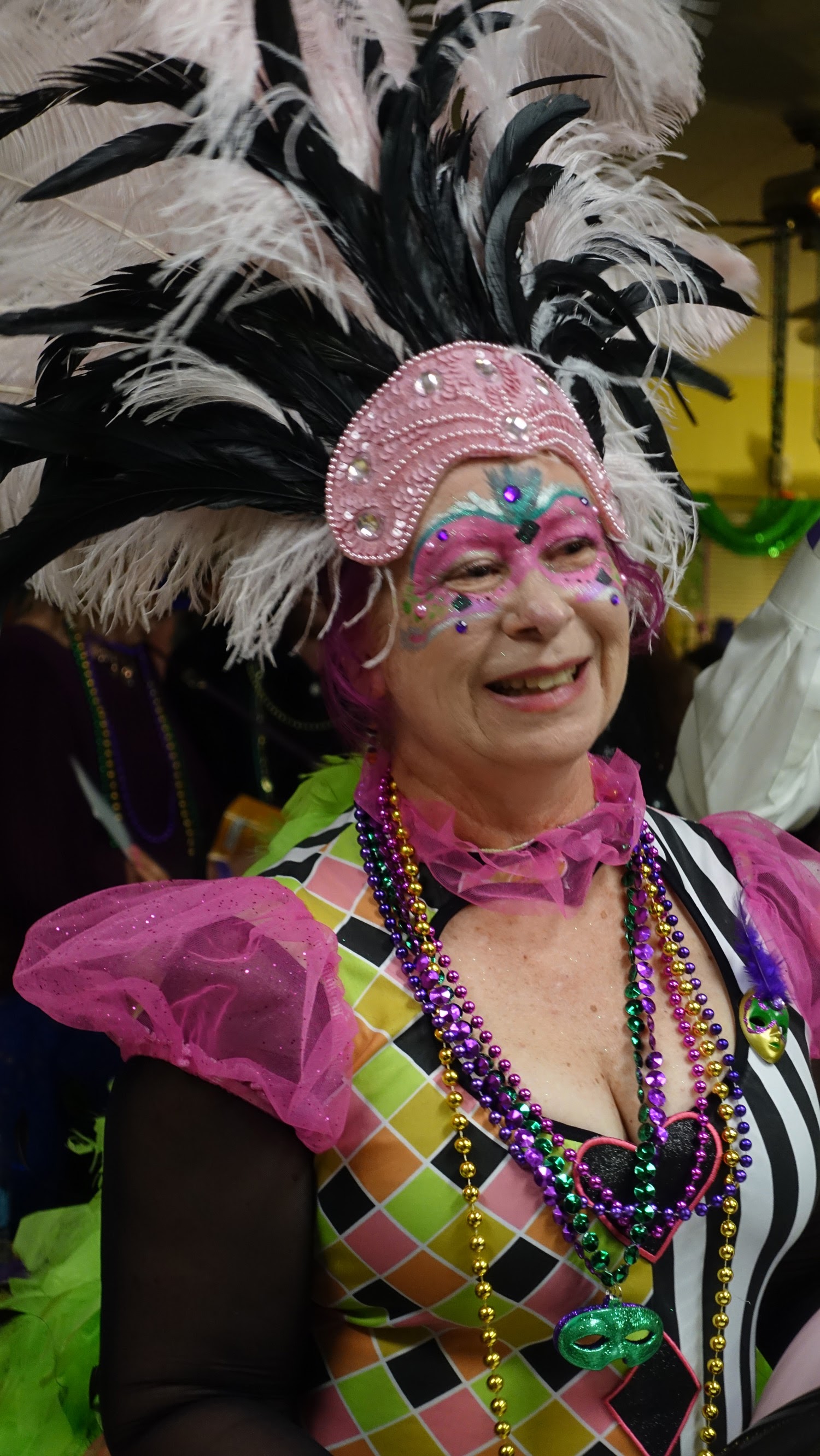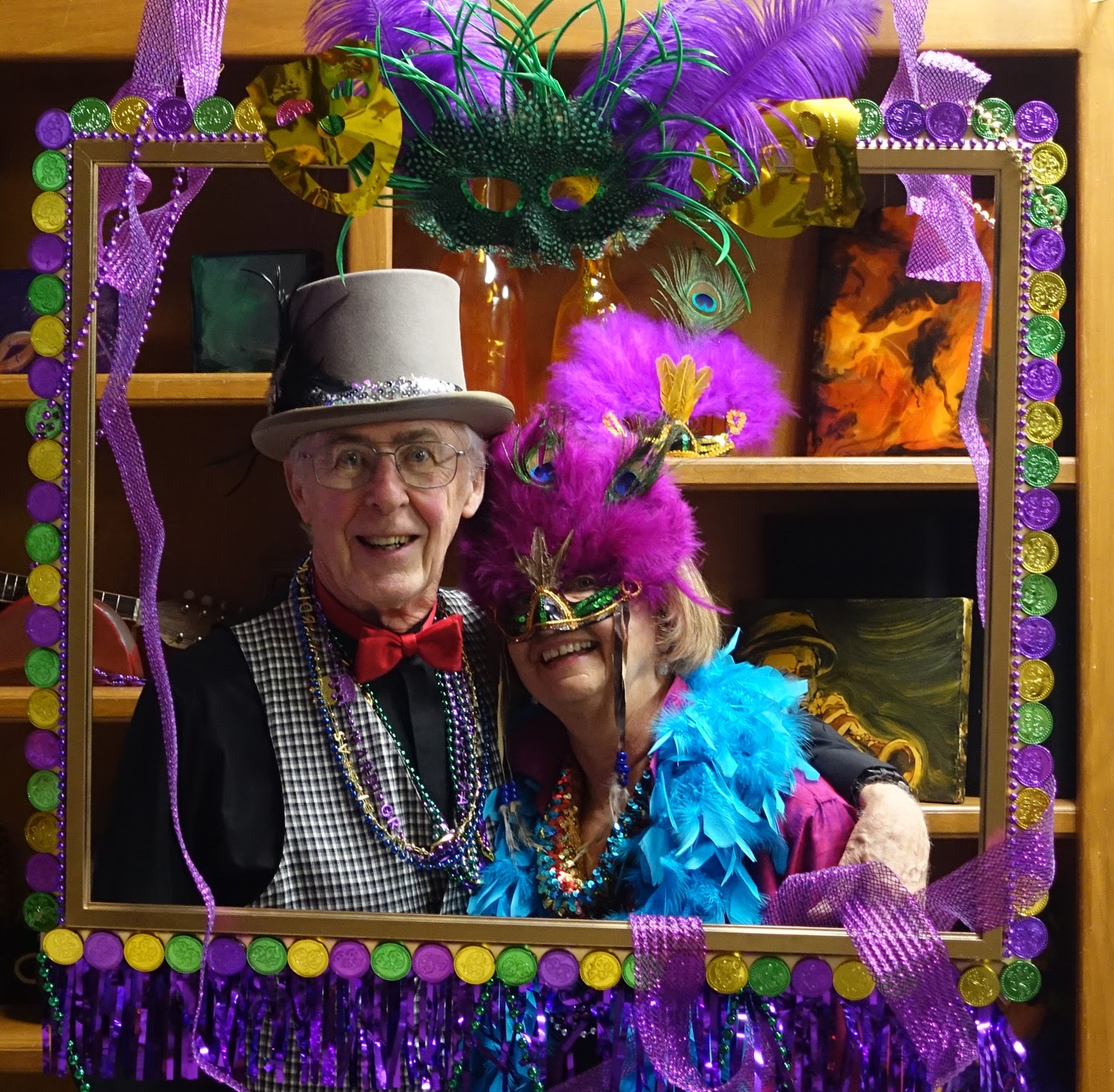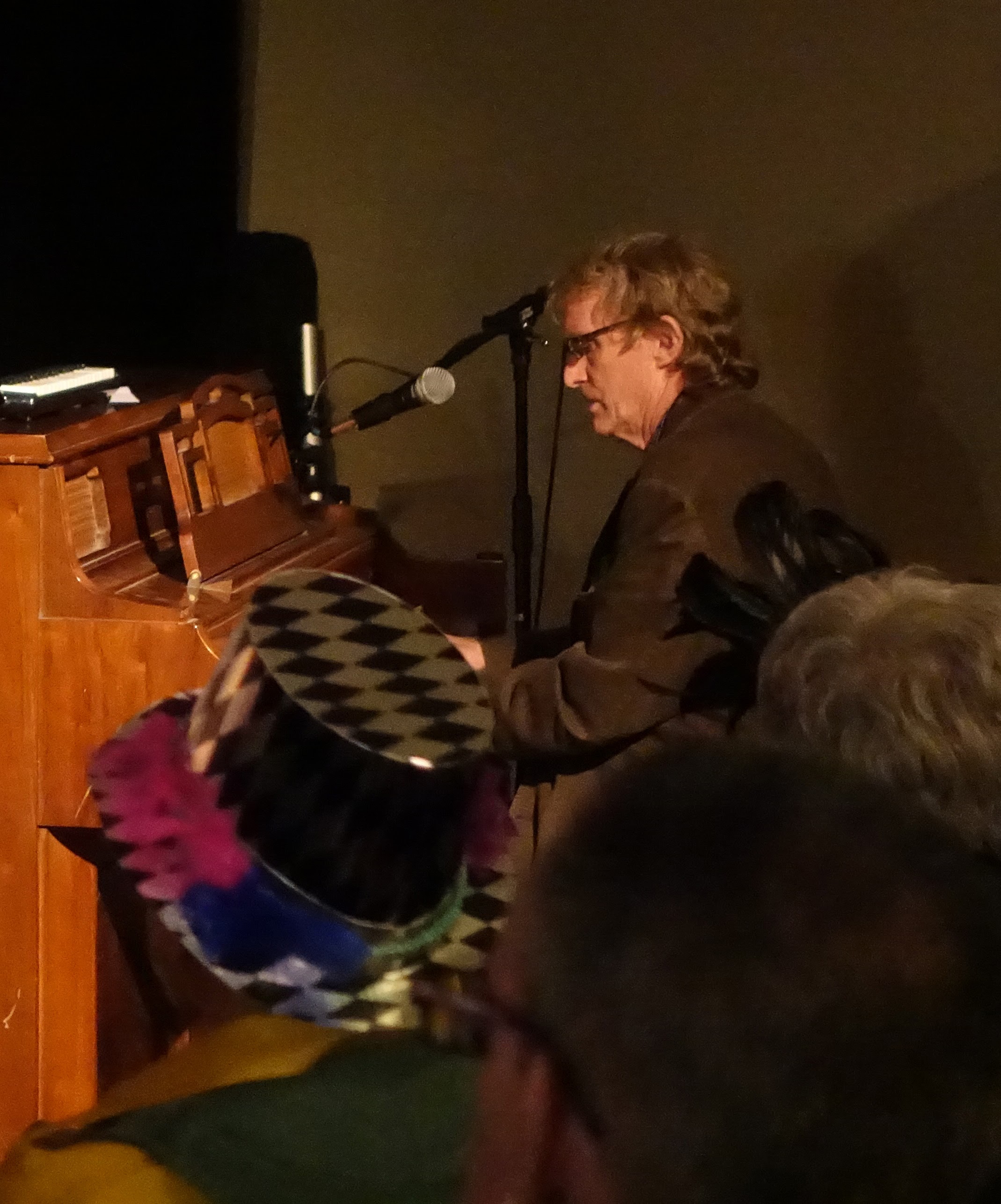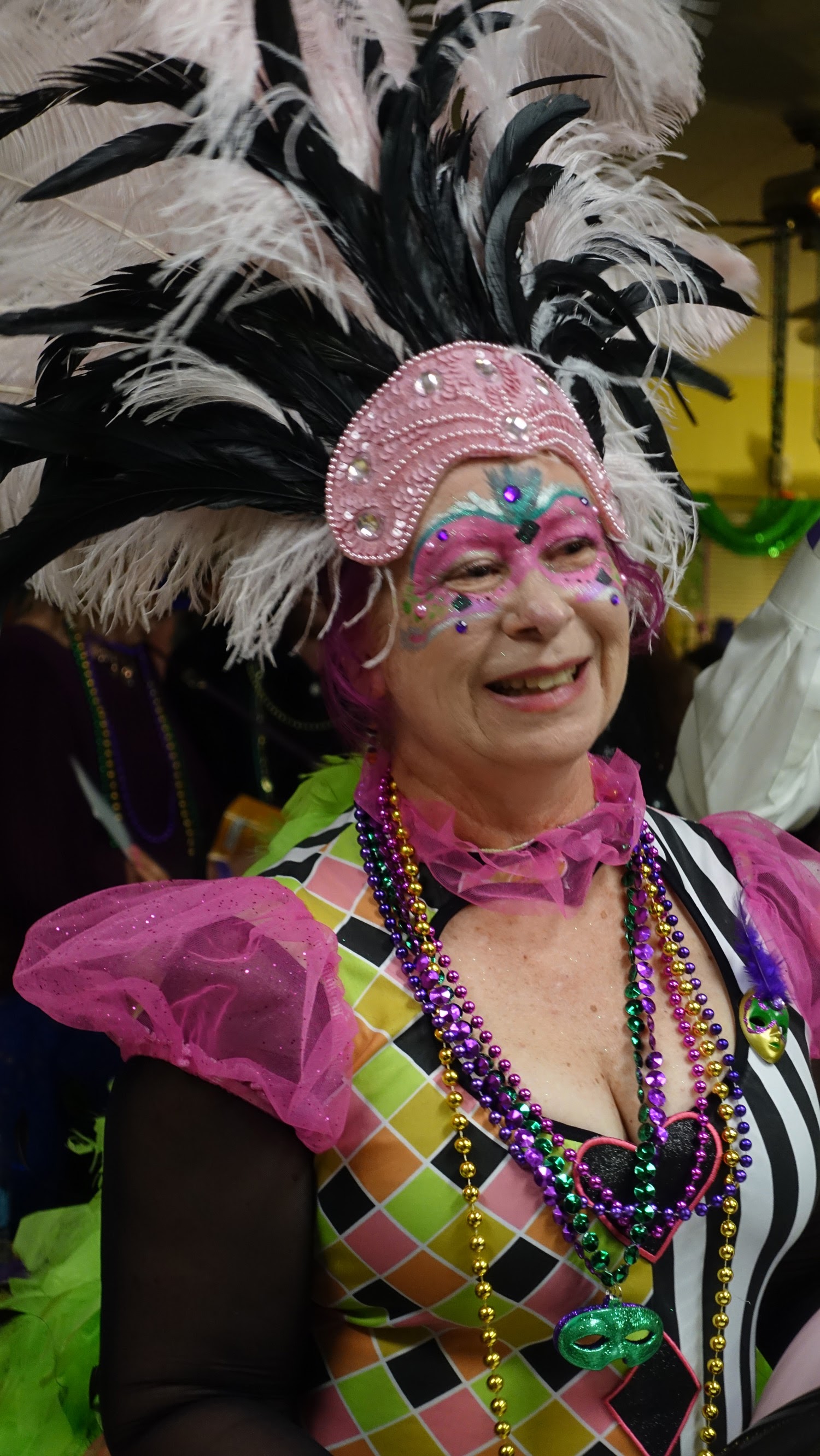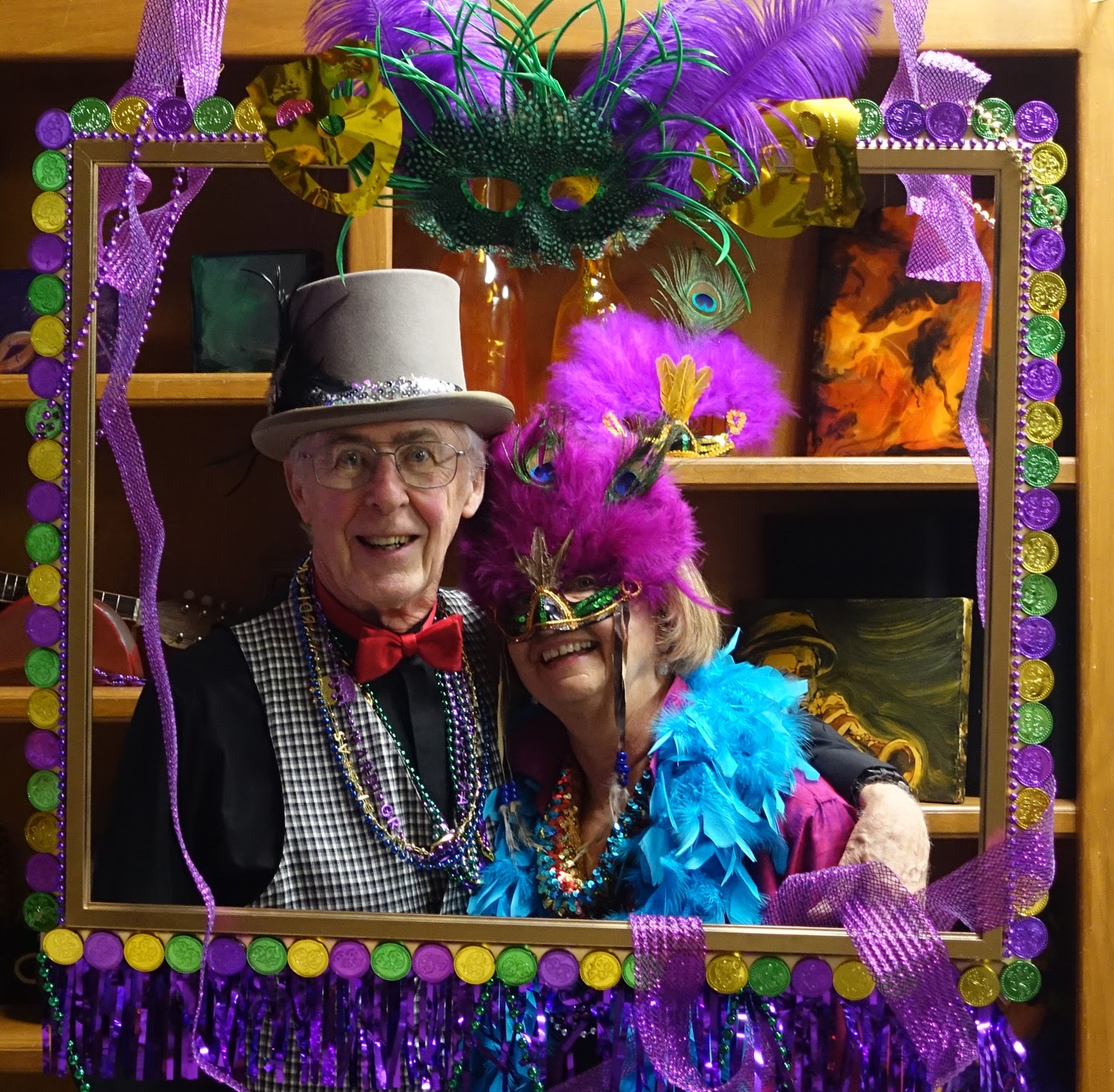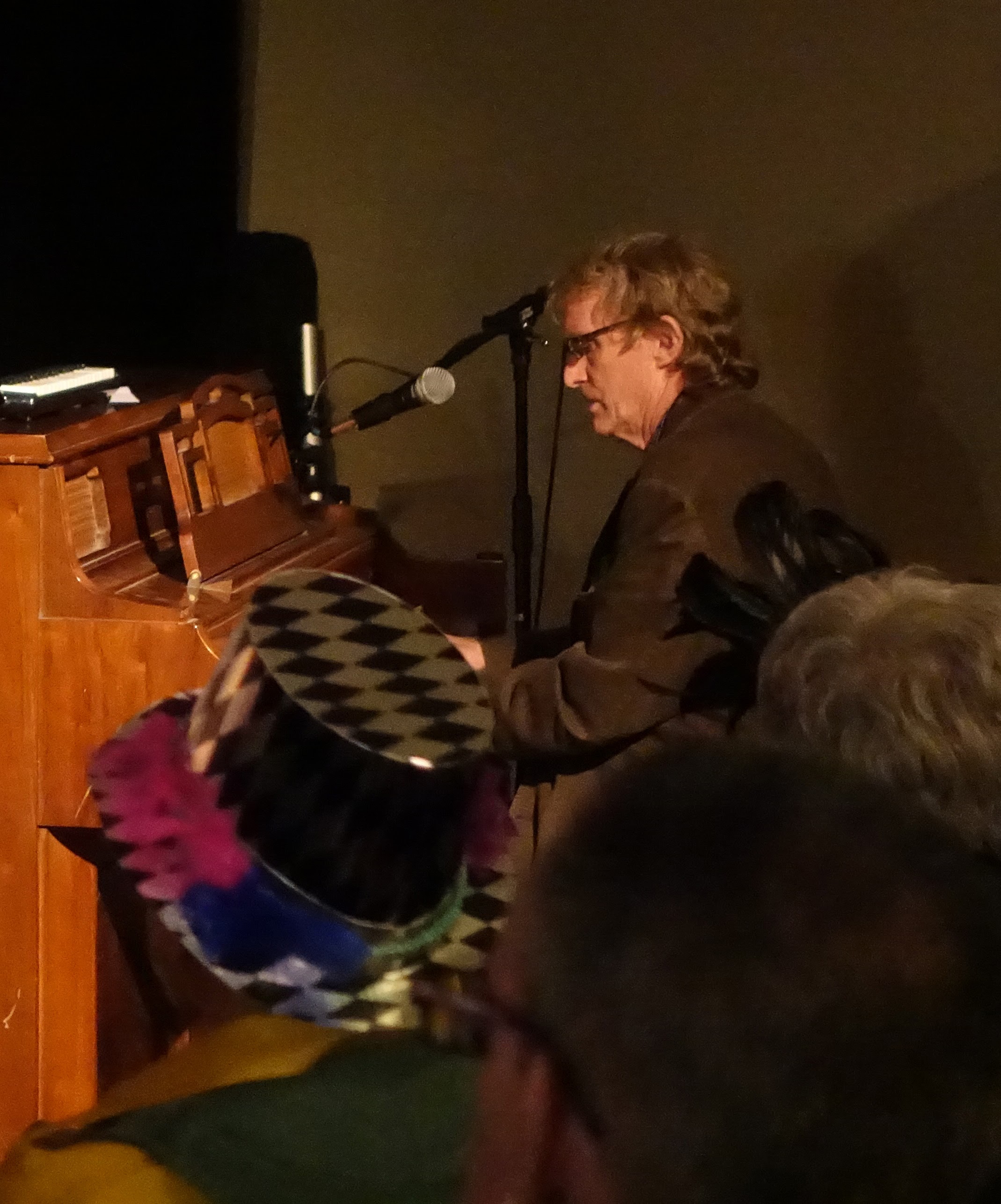 Join the revelry at the Bothwell Bash! "Jackson Square" includes live entertainment, early New Orleans jazz, French Quarter atmosphere, fortune telling, street artists, New Orleans-style shopping for boas, masks, beads & souvenirs. Head over to "Bourbon Street" for Louisiana-style cuisine, Hurricanes at the Pirate's Corner bar, pralines, beads & masks. Cruise "Royal Street" and browse the art gallery, mask art & silent auction.
"Preservation Hall" presents two live Preservation Hall tributes with "Big Money in Gumbo". Both concerts sell out, so buy your tickets early! After the concert, they join the rest of the band and it's one big huge party out in our "Jackson Square" for a lively full-blown street party, New Orleans-Style, with party go-ers that crowd the dance floor.
Details in every corner offer interesting things to explore, from the French Quarter-like Street Art to corners devoted to voodoo, Storyville, and more. The Bourbon Street-style souvenir shop allows revelers to purchase masks, beads, boas and trinkets. Stop by face-painting to get intricate designs by professionals - Mardi Gras style. Stop by the fortune telling booth to have your tarot card reading. Throughout the Bothwell, the over-the-top décor will echo the authentic atmosphere of New Orleans' French Quarter, encouraging an enthusiastic celebration of Mardi Gras.
Tickets available now! Guests are advised to purchase in advance as the two tribute concerts have sold to maximum capacity in prior years. Tickets are available through the Bankhead ticket office at 2400 First Street, by phone 925.373.6800 or online at www.lvpac.org Sponsorships for the event are available, contact Anne Giancola at agiancola@lvpac.org for more information.
$50 VIP tickets include: VIP seating for Preservation Hall Tribute Concert and VIP seating for the Party; Swag Bag of Mardi Gras goodies; special appointment to the Royal Court. This premier ticket also comes with a tour around "New Orleans" to get the back story on the many facets of Bash at the Bothwell.
$30 : Preservation Hall Tribute Concert and Party admission
$18 Party admission in advance, $22 at the door if available.
Funds raised help to support the Bothwell Arts Center and helps keep our rehearsal, classroom, studio and performance spaces affordable for the nonprofits and others that use the space.
Thank you to our sponsors!
Way Up Art & Frame • Jean King